Have you ever just stared in awe, drooling when browsing natural curly hair on Pinterest? I do! I'm amazed to see how many different hair textures we are each born with. For someone like me that has 3B curls, I've always wanted manageable, easy to style hair. I would relax my hair many times when I was younger, used keratin treatments and tried all the straightening mousses. But when you see how beautiful and natural these curls look, maybe we should think again before committing to a straightening treatment that will damage our curls.
My biggest problem with my naturally curly hair is that it shrinks my 16-inch hair into a bob!
–
–
These are my tried, tested and approved products to help keep and stretch your curls:
–
1. Marc Anthony Lotion Strictly Curls – Curl Defining Lotion
–
This was one of my first products that I tried to hold my natural curls in place.  From my experience, it definitely does the job! 
–
Pros:
–
it's liquid in consistency
has very light stickiness (20%
100% defined curls
less natural shrinkage
reduces frizz
–
Cons:
–
can make the curls hard
hard to wash out
–
2. Shea Moisture Curl & Shine Conditioner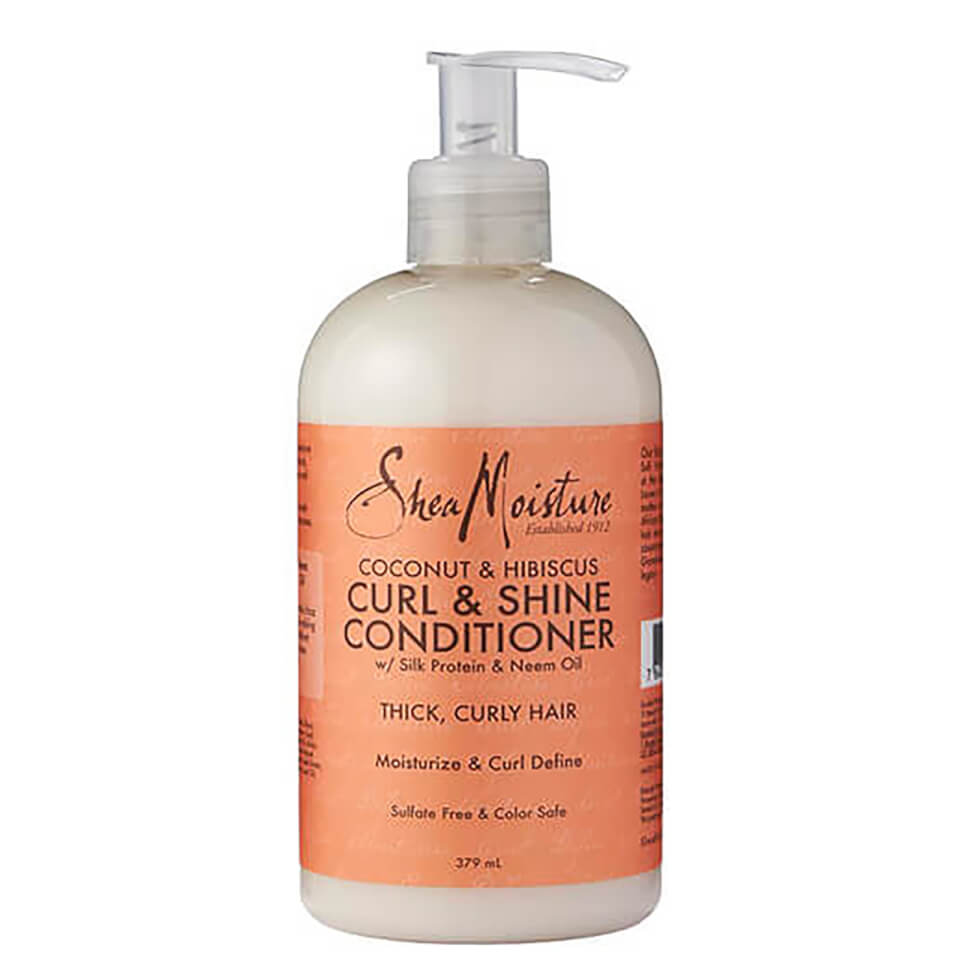 Sometimes, I like to use conditioners to hold my curls in place instead of a lotion or a mousse.  I find that it makes my curls softer and looser.
–
Pros:
–
softer hair
40% defined curls
non-sticky
–
Cons:
–
still causes natural hair shrinkage
doesn't reduce frizz
–
3. Shea Moisture Coconut & Hibiscus Curl Enhancing Smoothie
–
This product goes a long way and makes my hair feel really moisturized!
–
Pros:
–
hair is thoroughly moisturized
adds shine
reduces frizz
thick in consistency
a little goes a long way
–
Cons:
–
hair sticks together by the second day
a little hard to wash out (especially for a blowout)
–
–
Have you tried these products before?
Does it work for your natural curls?